It's Time to Start Your Adventure
Canoeing is a fantastic way to travel! We can offer everything from relaxed family days out, to river side camping, to white water coaching.
Kayaking is the ultimate search of your flow, challenge and adventure all rolled into a somewhat soggy package! We can offer everything from taster sessions to more advanced coaching.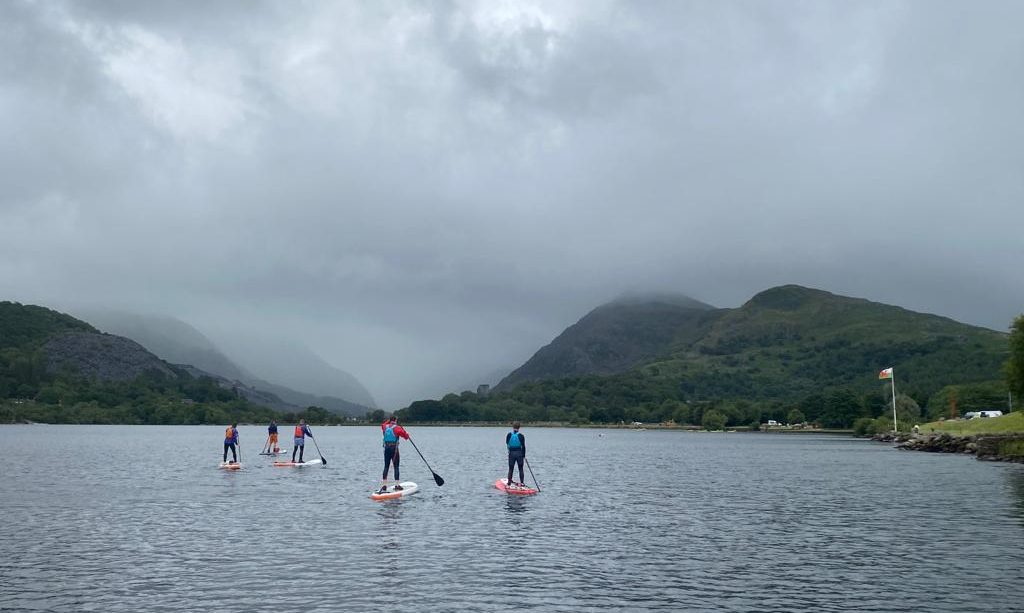 Stand-up Paddleboarding
The latest paddlesports craze. We offer introductory sessions, guided trips and coaching session.
Walk
We offer guided walks and navigation training. We can include fantastic added value with a focus on specific topics such as Dartmoor's history, wildlife or fantastic myths and legends. A walk can also be combined with scrambling or weaselling.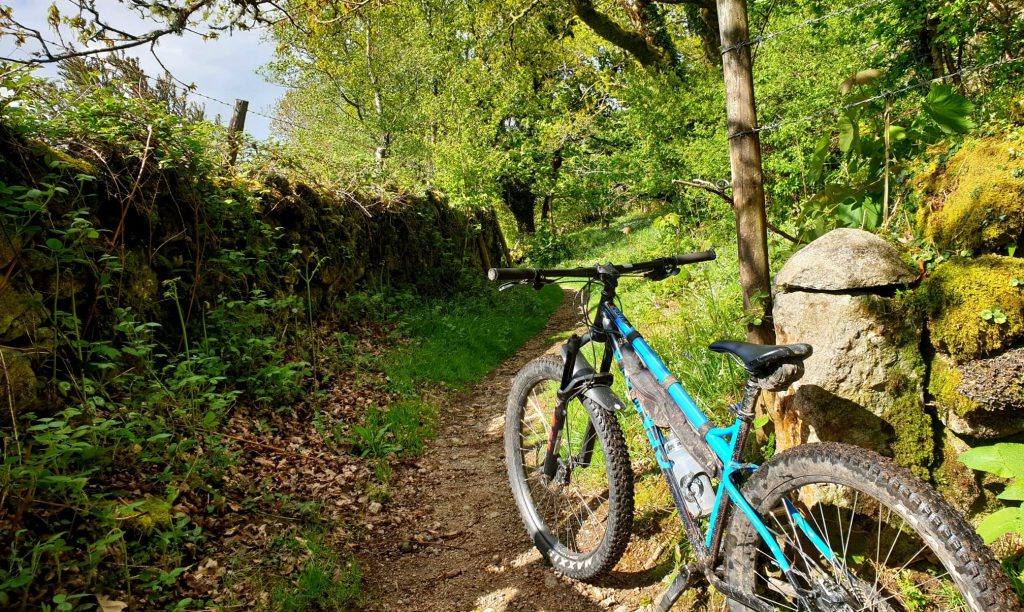 Mountain Bike and Gravel
Explore the wider side of Dartmoor on two wheels, tackle trail centres or focus on skill development. Our experienced coached can do it all.
Climbing rocks! We can offer roped climbing sessions, scrambling trips, weaselling session, and climbing coaching. Something for everyone!
Wild Camp
A night, or two, under the stars! One of the best ways to sleep has to be under canvas. We can offer many of our adventures combined with an overnight stay in a tent!
Gift Cards
The best gift of all is an experience! Even better if its a once in a lifetime adventure.